Meet us at the Great ECE Expo!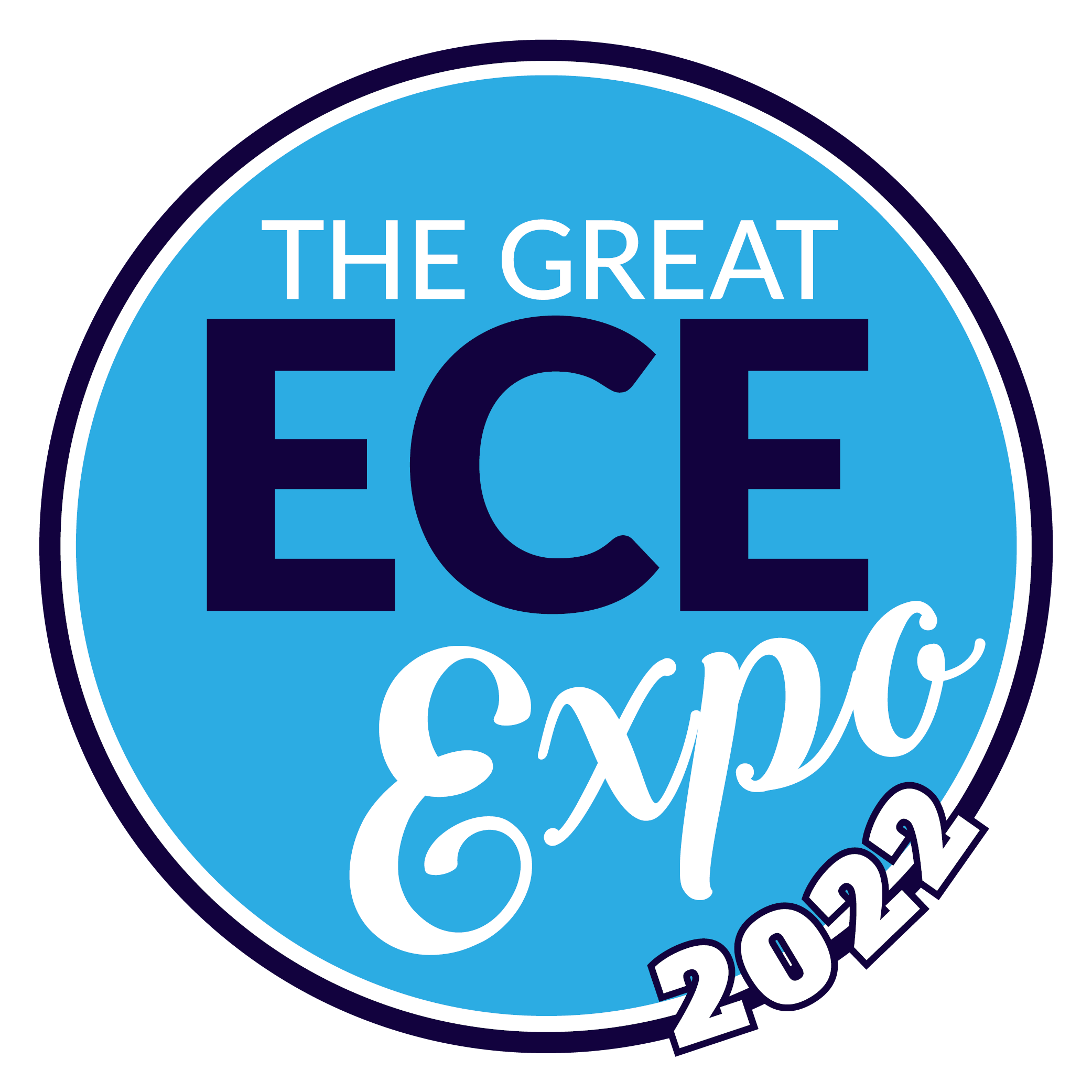 We care for children!
So much so, that Synbio Shield NZ has joined THE GREAT ECE EXPO 2022, where we would present real-life solutions to real-life problems that have been affecting ECE Centres, their Owners, Managers, Staff and Children.
We'd like to make YOUR lives easier, utilizing solutions that work 24/7 for you!
Meet us at the Great ECE Expo, Saturday & Sunday 6-7 August 2022
Booth 60
The Trusts Arena, Henderson, Auckland
More info: ECE Expo | Auckland & Christchurch